UP Rainbow Research Hub
The University of the Philippines Rainbow Research Hub is a pioneering collaborative project that seeks to make a difference for the LGBTQI community in the Philippines through better LGBTQI scholarship and research.
Open Educational Resources
The resources in the hub cover various topics in doing LGBTQI research—from the methodological, to the ethical and practical challenges and considerations. Each resource is accompanied by a guide filled with activities and information that may be used by educators and students alike to teach and learn doing LGBTQI research.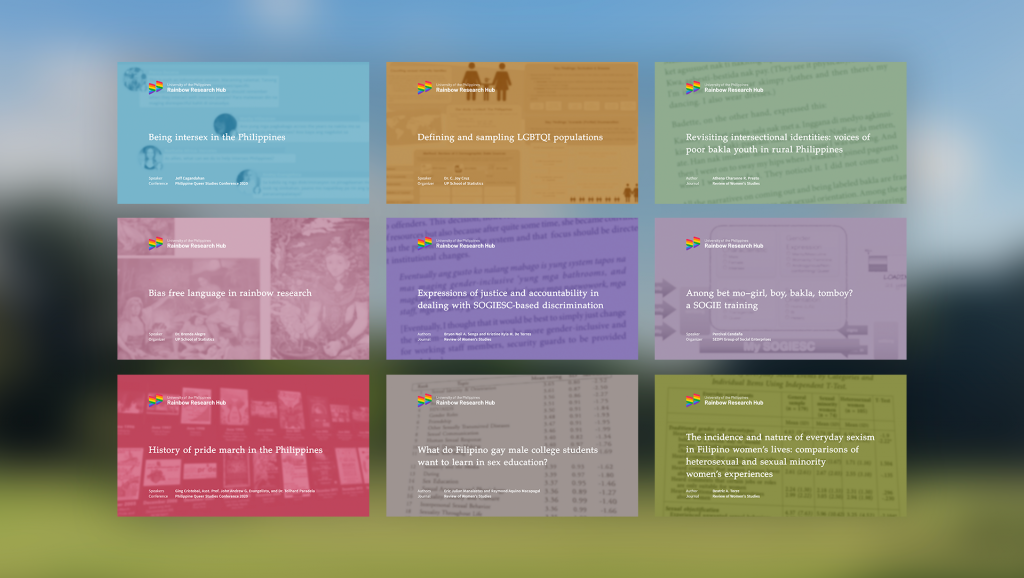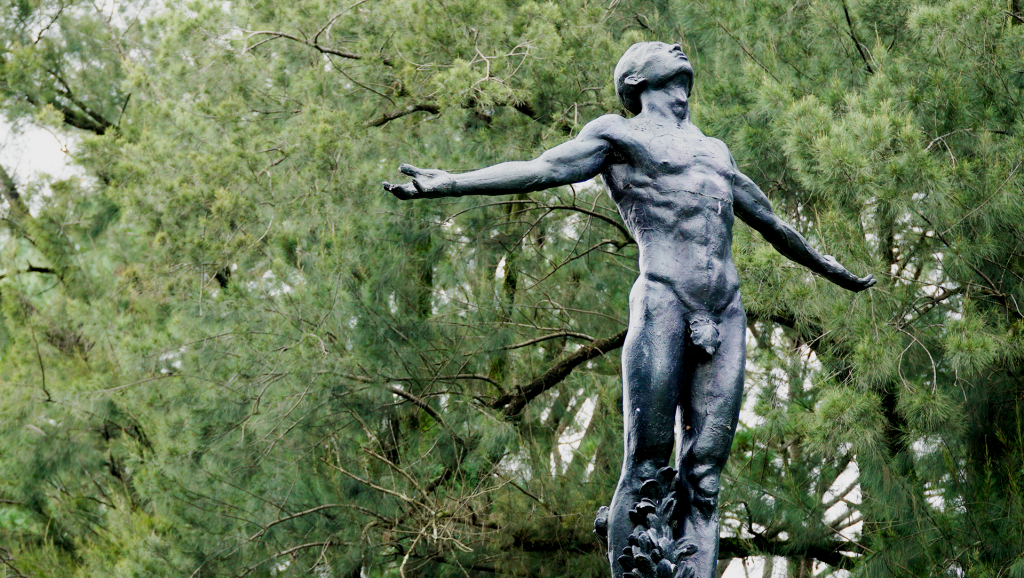 Contact
Let's collaborate! We are open for partnerships with academic, advocacy, and development organizations. Reach out to us via e-mail for inquiries.
We also value your input. Contact us for suggestions and comments.
Header photo courtesy of UP Diliman Information Office